MindGenius Academy
Science of Mind and Phenomena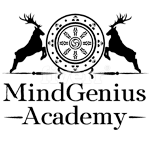 Did you know that most people
use only a fraction of
their true resources?
Would you like to activate
your limitless  potential?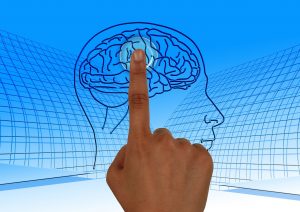 An Academy For Deep Insight & Personal Growth 
A New Paradigm Of Transformation
We Are A Research And Study Institute
We Study Mind And Phenomena & The Dynamics Of Transformation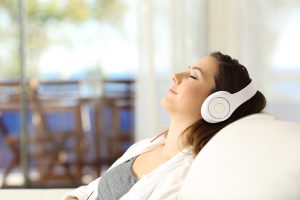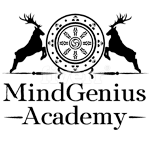 WORKSHOPS AND RETREATS
 • Mindfulness Retreat
 • Stress: Your Best Friend and Worst Enemy
 • Loving Kindness and Personal Power
 • Lucid Dream & Yin Yoga 
 • The Spiritual Millionaire
 • Death and Creativity
 • Mandala (Tibetan Element Absorption) &
   Yin Yoga
 • Deeper Purpose and Goals
ONLINE COURSES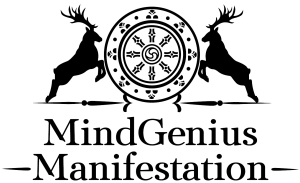 An Online Course For Limitless Confidence,
Deep Love and Infinite Abundance
In Just 8 Weeks
OUR METHODS ARE BASED ON:
• Newest brain research
• Cognitive neuroscience
• Psychology of success
• Science of mind and phenomena
• Ancient wisdom of transformation
• Deep energy methods
OUR PROGRAMS ARE DESIGNED TO CREATE:
• Harmony, Health & Happiness
• Strong Self-Confidence
• Deep Love & Loving Kindness
• Inner Safety & Freedom
• Creativity & Abundance
These areas are interdependent 
supporting each other, 
enhancing your transformation.
What Makes Our Programs 
So Unique?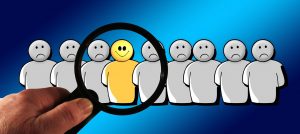 Most programs work only on one or two levels 
and the change is very superficial
and only temporary – if any at all. 
Our Programs Are  
Designed To Create Changes
On Multiple Levels …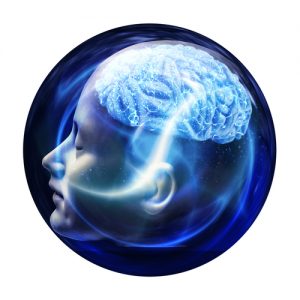 Brain waves and neural pathways
 Limiting beliefs
 Emotions
Subconscious blueprints
 Energy
 Behaviour 
BRAIN WAVES AND MEDITATION
Meditation changes the electrical activity of your brain having a deep effect on your brain and creating a difference in the way you feel.
When the brain waves move from a higher frequency to a lower frequency, the brain shows theta waves, associated with a relaxed state of mind giving access to the deeper levels of mind.
Meditation reduces stress and anxiety and increases creativity, productivity and boosts memory.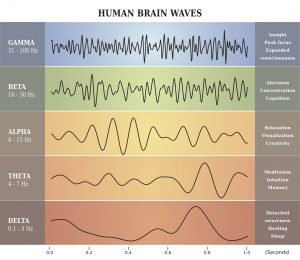 Find Out What People Are Saying
Thank You! You have made a huge impact on my life! My work with you has been super important! I still use your meditations to hold me when I am down.

Teacher Social Entrepreneur The Author of Mindfulness Meditation

Thank you so much! You helped me release my long-time stress and transform my limiting beliefs and negative emotions into a constructive mindset and positive actions. Your courses have given me a strong self-confidence and an ability to face stressful situations.

Mindfulness Coach & Trainer MacMentor Ltd

I was privileged to attend many workshops with Liisa. They have been deep and transformational, subtle and gentle. I highly recommend everyone to take the MindGenius Manifestation Journey.

I've attended Liisa's courses many times in different countries and have always greatly benefited from them.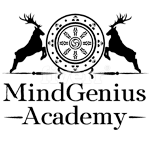 MindGenius Academy is a new development of workshops, 
courses, retreats, supervision, private consultation and
psychotherapy given since 1999. 
This site is designed to offer profound methods of personal
growth and give a fully immersive experience of
MindGenius transformation. 
We believe that this deep wisdom and these deep life
changing methods should be available for many more
people in an easily accessible way, so that people both with
little experience and with a long history of personal
development can have access to this new life-changing
paradigm of transformation with the amazing combination of
modern research and scientific methods and the richness of
deep ancient wisdom.
For Information About
Our Online Courses Click Here: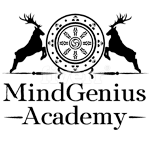 MindGenius Academy was founded by
Liisa Vuorinen
Clinical Psychologist
S.T.M. Unity in Duality
Certified psychotherapist
University Of Rochester Medical School New York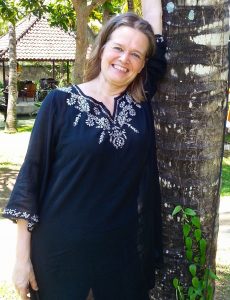 Click Here for Online Courses
WE ARE ALL DEEPLY CONNECTED
On the deepest level all is one. 
This universe came into existence in the Big Bang 13.8 billion years ago when everything was in unity, originating from a single point. 
We all have developed from that point and are deeply interconnected. 
On the deepest level we all are one. 
Helping other people will always come back to you and will eventually help you.
 "We should have a loving-kindness attitude whenever it's possible. 
It's always possible."  (The XIV Dalai Lama)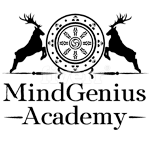 Jakob Westins gata 8, 6tr 112 20 Stockholm SWEDEN
Franzeninkatu 12 A 9 00500 Helsinki FINLAND
email: info@mindgeniusacademy.com
Copyright 2018 © MindGenius Academy